Start Watching
View more
Caren Rossow "Begin with the End in Mind"
After years of wear and tear on her body, Caren Rossow was knee-deep in pain. Since undergoing a bi-lateral knee replacement Caren is back living life the fullest.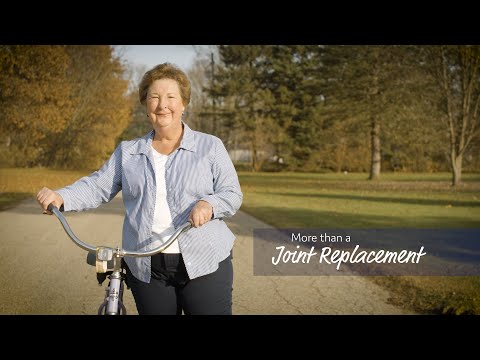 Jeff Hannan "Three Years Later and a Clean Bill of Health"
Jeff Hannan's primary care provider discovered a strange lump on his neck which he later learned was thyroid cancer. Two surgeries and multiple tests later, he is happy to have received a clean bill of health at his last check-up.
Warm Quinoa Brussels Sprout Salad
With a great balance of savory, sweet, hearty, and tangy, this quinoa brussels sprouts salad is the perfect side dish that is carb-controlled, high in fiber, and very filling.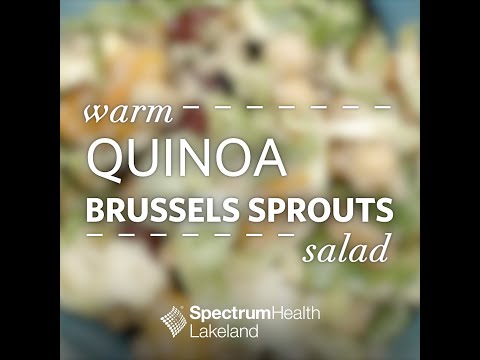 Say Goodbye to GERD (Seth Miller, MD)
General surgeon, Seth Miller, MD, discusses the TIF ® procedure, an innovative approach which reconstructs the body's natural barrier to reflux without an incision.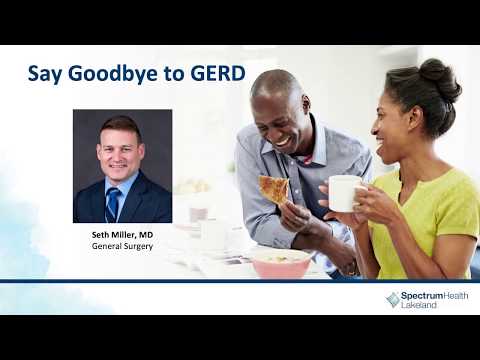 COVID-19 Press Conference (03-16-2020)
Spectrum Health Lakeland President Loren B. Hamel, MD, discusses the health system's response to COVID-19 and steps being taken to ensure the safety of all staff, patients, and the community.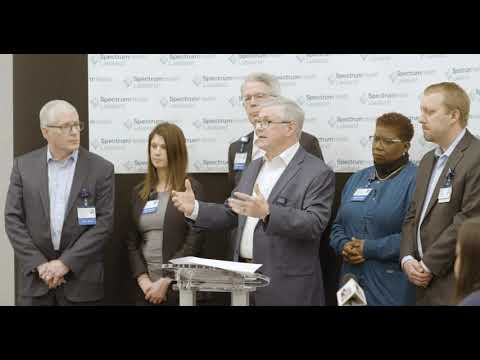 Check-Up: Asthma: Do you know your triggers? (Albert Naveed, MD)
With today's medicines asthma can be managed very effectively allowing people to have a normal healthy lifestyle. One of the best ways to treat your condition is by know your triggers like allergies, animals, and smoking and avoiding them.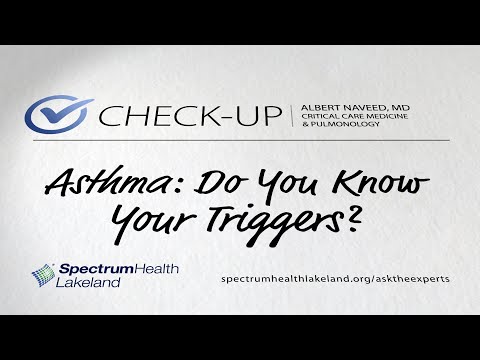 Check-Up: Living Life with a Chronic Condition
You can enjoy life even with a chronic condition. At Lakeland Rheumatology our goal is to offers treatment to get you comfortable and enjoying the things you love in life.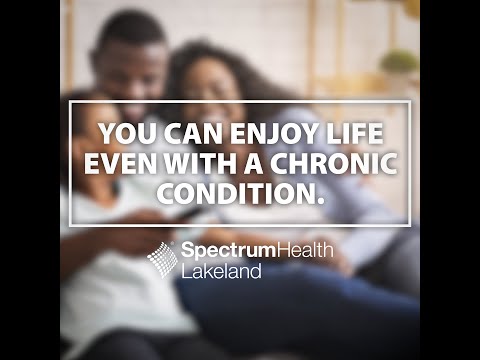 Physician Video Profile: John Gosling, MD (Internal Medicine)
John Gosling, MD is an Internal Medicine physician with Lakeland Primary Care, St. Joseph.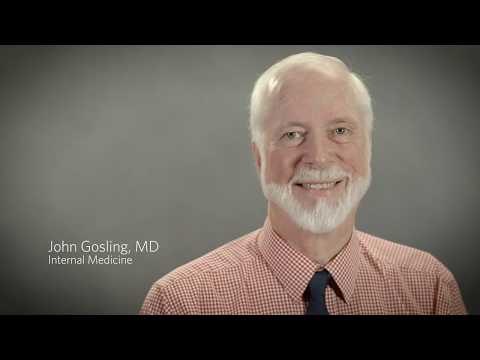 Check-Up: The Serious Side of Acid Reflux (John Gosling, MD)
Spectrum Health Lakeland internist, John Gosling, MD, talks about the warning signs and symptoms of severe acid reflux and consequences if untreated.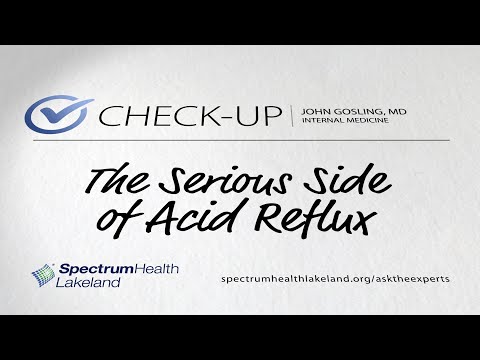 Cooking for Your Heart (David Chalupa, PA and Courtney Dixon, RD)
Spectrum Health Lakeland clinicians David Chalupa, PA, and registered dietitian, Courtney Dixon, cook up a heart-healthy meal while talking about risk factors for heart disease.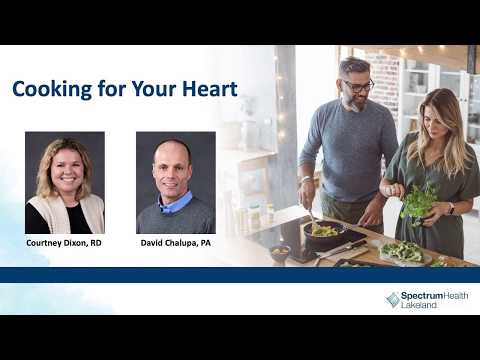 Cancer Care: Timothy Miller "Do Not Give Up"
After Timothy Miller started to notice that he was having trouble communicating, doctors discovered he had a brain tumor, lung cancer, and skin cancer. Timothy shares his journey to healing and his inspiring message of never giving up.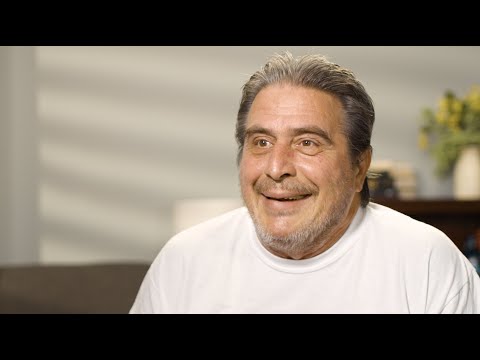 Lose Weight…Find Health (Lakeland Weight Loss Center)
Bariatric surgeons at the Lakeland Weight Loss Center share more about the latest options for losing weight and local resources, including bariatric surgery.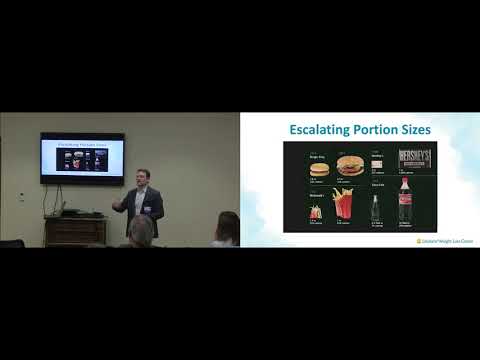 Provider Video Profile: Aaron Lanning, FNP (Ear, Nose and Throat)
Aaron Lanning, FNP, is a family nurse practitioner practicing with Lakeland Ear, Nose and Throat.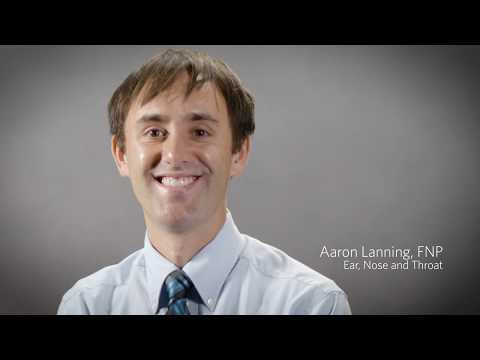 Kidney Stones: Bernadette Buszek "How Sharing Family History Can Help Save Lives"
Bernadette saw urologist, Benjamin Stockton, MD, to address her kidney stones.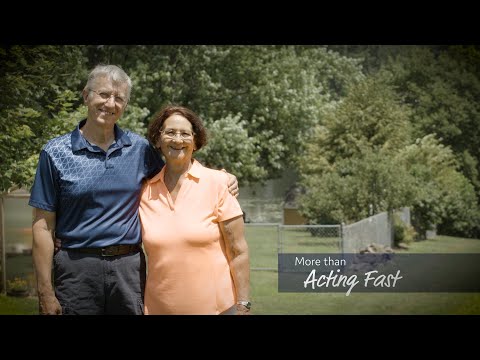 Check-Up: Shingles (Tanya Sobaski, NP)
Family Medicine provider, Tanya Sobaski, NP, shares what you need to know about shingles, how someone gets it, and how one simple vaccination could help prevent the virus.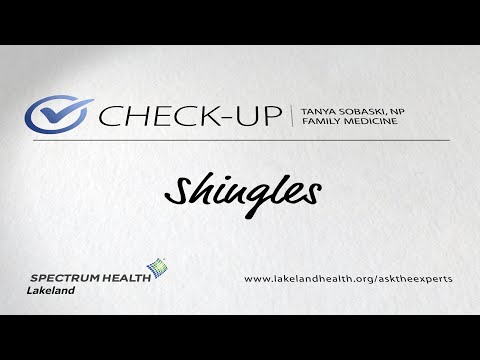 Check-Up: Is it Strep Throat? (Prakash Shrestha, MD)
Family medicine physician, Prakash Shrestha, MD, explains how providers accurately diagnose and treat strep throat to stop the condition from spreading through contact.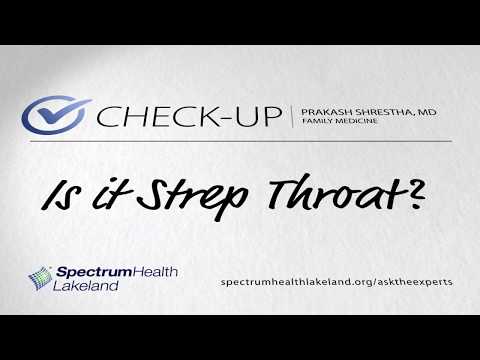 Cardiac Care: Rusty Schrubba "More than Just Heartburn"
After a successful surgery at Lakeland Heart and Vascular, Rusty is back to maintaining an active lifestyle.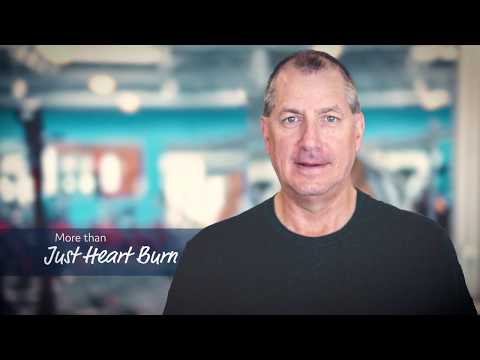 Check-Up: Importance of Tummy Time (Amanda Trail, PT)
Physical therapist, Amanda Trail, PT, talks about the importance of tummy time even within the first few weeks of a newborns life.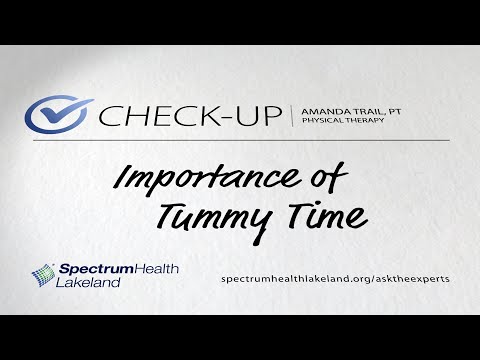 Check-Up: What is Osteopathic Manipulative Therapy? (Raul Torres, DO)
Family medicine provider, Raul Torres, DO, explains how osteopathic physicians use a set of hands-on techniques to diagnose, treat, and prevent illness and injury.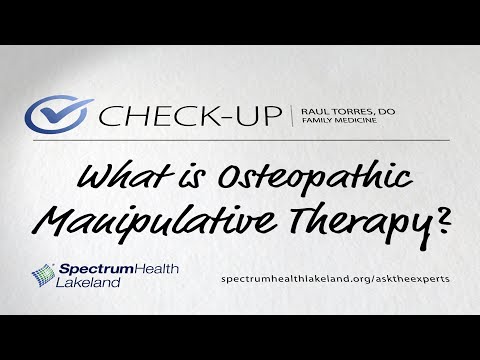 Check-Up: Ear Infections in Children (Paul Judge, MD)
Ear infections in children are very common. Learn when they are cause for concern and what treatment options are available.