Start Watching
View more
Bigger than a Building: Newly renovated Corewell Health Lakeland Hospital Pavilion
The newly renovated Corewell Health Lakeland Hospital Pavilion in St. Joseph focuses on high-tech modernizations and exceptional patient experiences.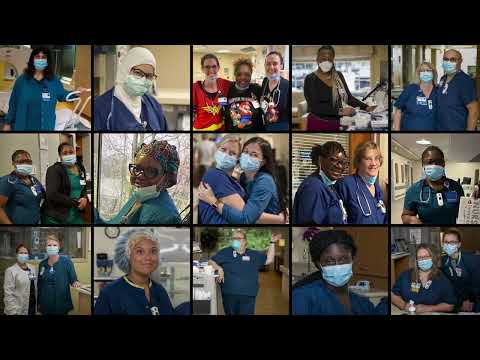 Check-up: Skin tightening with InMode (Nicole Phillips, MD)
Dr. Nicole Phillips describes how the new InMode technology at Stonegate Plastic Surgery of Lakeland can be used to tighten and even out sagging skin, melt fat, and reshape the face, neck, and body with little downtime.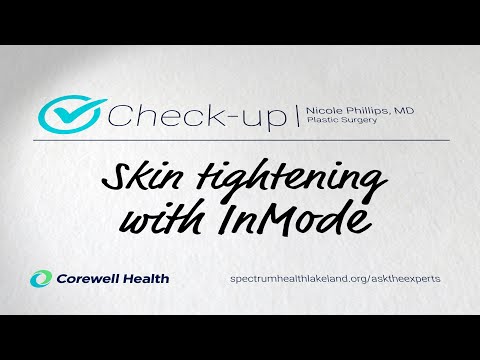 Health, Housing and Healing: A Community Grand Rounds Event
The large gap in homeownership rates between Black and white Americans is caused by years of policies and laws that have resulted in housing inequities. Keynote speaker, Natalie Moore, will unpack that history and how it relates to our health.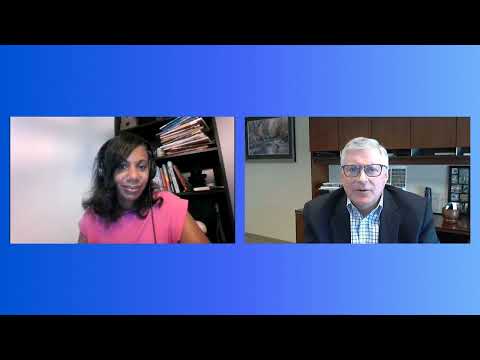 Physician video profile: Nicole Phillips, MD (Plastic Surgery)
Nicole Phillips, MD, is a plastic and reconstructive surgeon at Stonegate Plastic Surgery.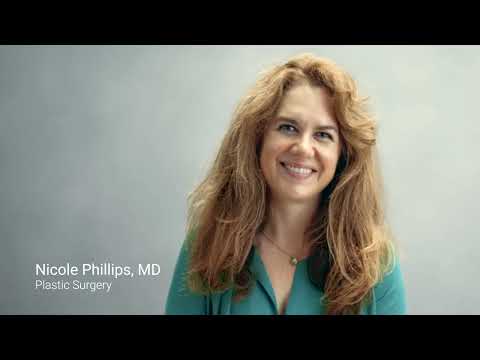 Check-up: The importance of cervical cancer screenings (Betsy Fuzi, CNM)
Your routine gynecological care, like annual exams with PAP smear, family planning visits, and postmenopausal support and care, can be scheduled with a Certified Nurse-Midwife.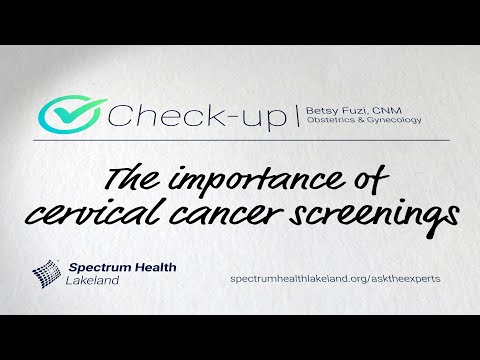 Umbilical cord prolapse: Bethany Curtis "Right place, right time"
Bethany Curtis shares her birthing experience with the care team at BellaNova Women's Health.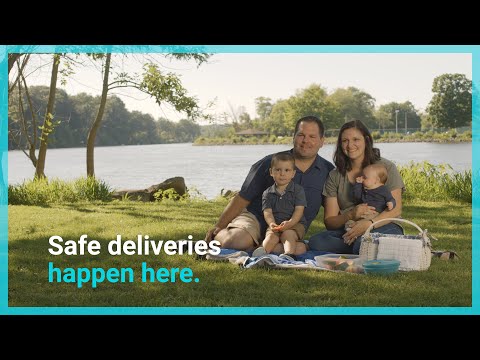 Provider Video Profile: Kenlyn Laureys, NP (Oncology)
Nurse Practitioner Kenlyn Laureys cares for patients getting cancer infusion treatments in Niles, Michigan.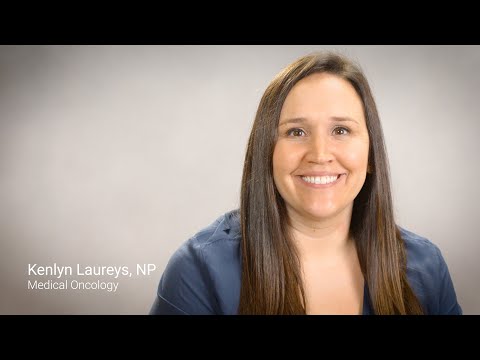 Preparing for your surgery at Lakeland Neurosurgery
Learn how to prepare for you upcoming procedure and become familiar with the recovery process.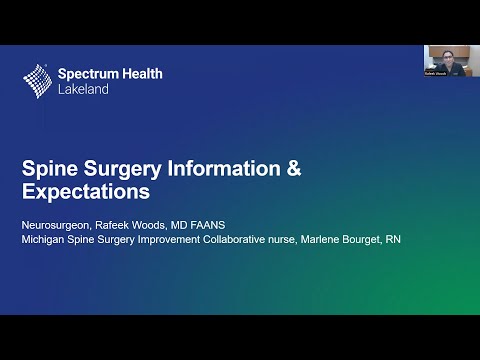 Breast Cancer: Nancy Pallas "3D approach to care"
At age 79, Dowagiac resident, Nancy Pallas, decided to opt for a 3D mammogram, which was able to detect a stage 1A tumor. Her care team quickly assembled to help her beat the cancer.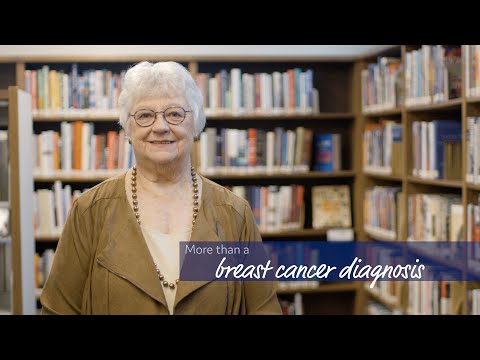 Caring Circle: Mike and Pam Feeney "Honoring a wish to be at home"
Caring Circle was able to provide hospice care to Pam and support to Mike and their sons as they made the most of the quality time Pam had left.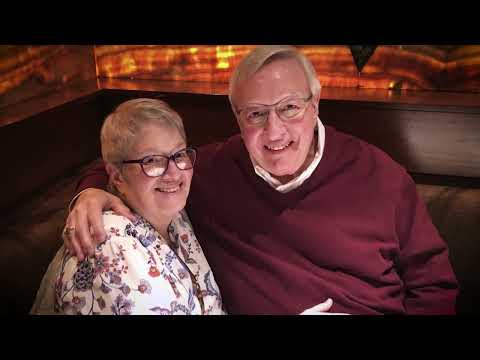 Physician Video Profile: Linda McBryde, MD (Palliative Care)
Linda McBryde, MD, provides palliative care on the Caring Circle team and has over 30 years of experience in the clinical field.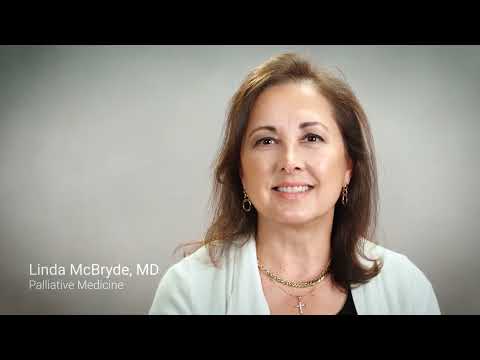 Physician Video Profile: Kristyn Beaver, NP (Dermatology)
Nurse Practitioner, Kristyn Beaver, cares for patients at Stonegate Dermatology of Lakeland offering cosmetic or medical dermatology, advice, or treatment.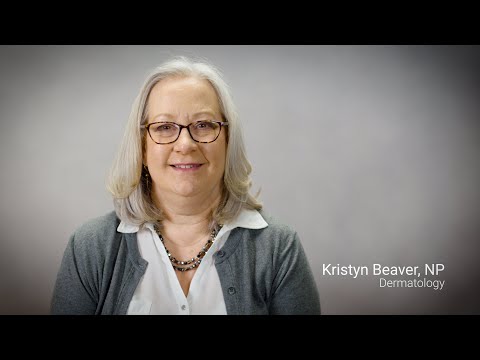 Prostate cancer: Martin Dixon "Put to the test"
Retired engineer Martin Dixon takes a matter of fact, analytical approach to life. So, when he was diagnosed with prostate cancer, he faced his treatment with the same outlook.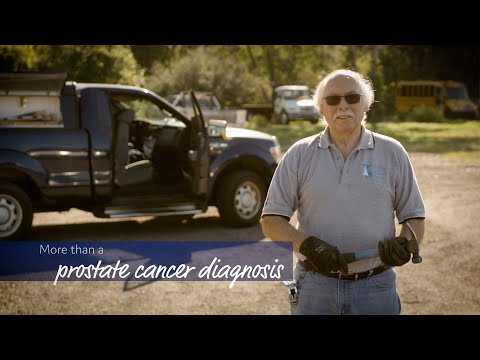 Linda is a Watchman implant recipient, hear her story.
Watchman patient Linda discusses how the Watchman has changed her life.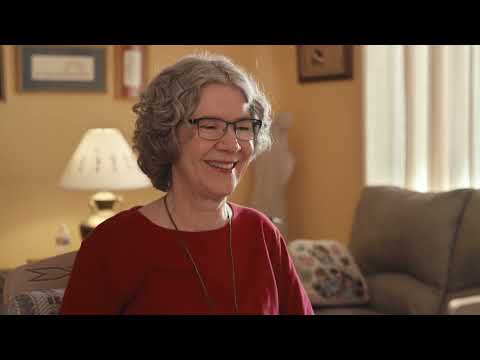 Common questions about Watchman, answered by patients
Patients discuss how the Watchman has worked for them.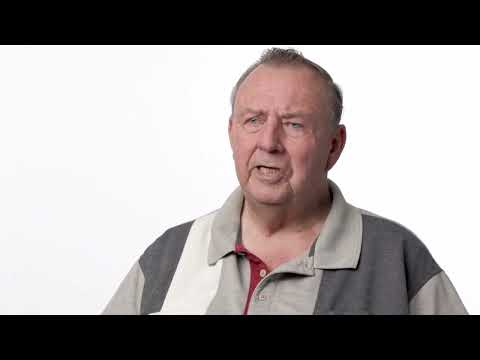 See why Watchman reduces stroke risk and how the procedure is done.
The Watchman procedure is a trusted alternative to blood thinners that permanently reduces both stroke risk and bleeding worry.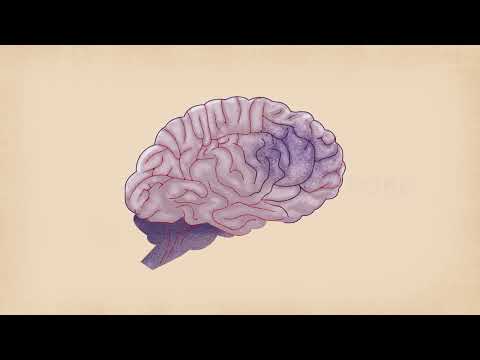 Watchman Patient Jerry Zerby explains why this is a wonderful invention that will save many lives.
Watchman is a one-time, minimally invasive procedure for people with atrial fibrillation not caused by a heart valve problem who need an alternative to blood thinners.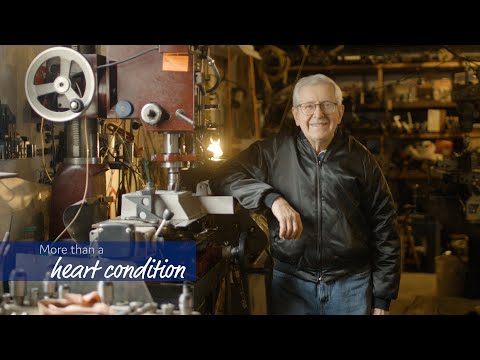 Double knee replacement: Orlando Valera "Spectrum Health Lakeland delivers good medicine"
Orlando Valera had double knee replacement surgery with Jeffrey Postma, DO.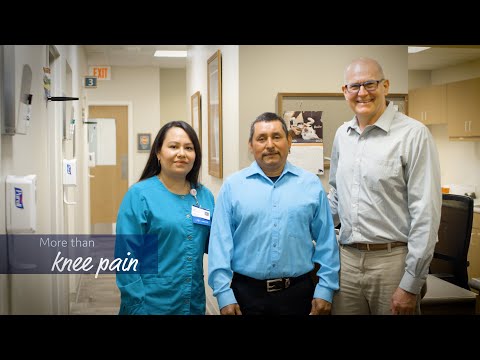 Physician Video Profile: Michael Quion, MD (Family Medicine)
Michael Quion, MD is a family medicine doctor with Spectrum Health Lakeland that specializes in primary care for all ages at University Medical Specialties in Berrien Springs.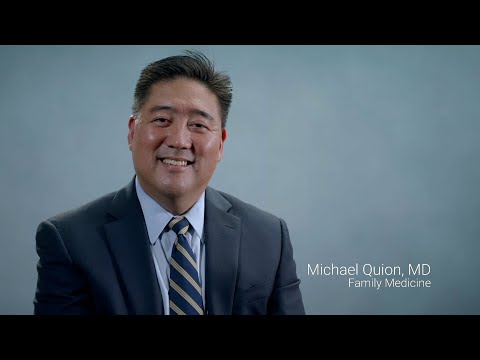 Physician Video Profile: Ogubay Mesmer, MD (Cardiology)
Ogubay Mesmer, MD is a cardiologist with Spectrum Health Lakeland that specializes in adult cardiovascular disorders.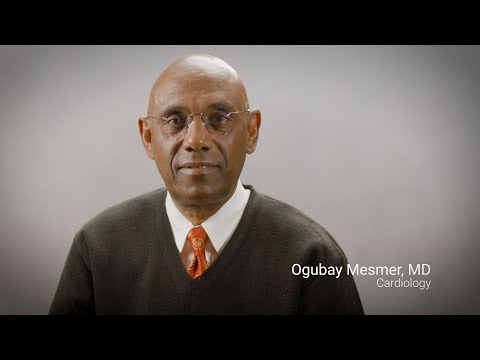 Join Us & Work somewhere awesome!