Start Watching
View more
Cooking for Your Heart (David Chalupa, PA and Courtney Dixon, RD)
Spectrum Health Lakeland clinicians David Chalupa, PA, and registered dietitian, Courtney Dixon, cook up a heart-healthy meal while talking about risk factors for heart disease.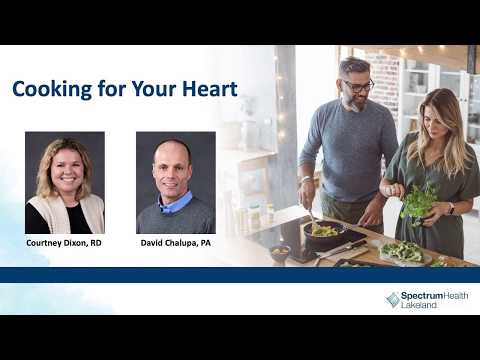 Cancer Care: Timothy Miller "Do Not Give Up"
After Timothy Miller started to notice that he was having trouble communicating, doctors discovered he had a brain tumor, lung cancer, and skin cancer. Timothy shares his journey to healing and his inspiring message of never giving up.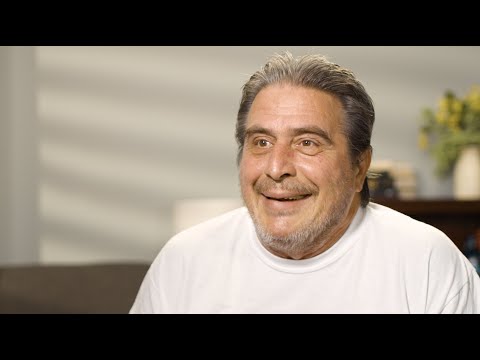 Lose Weight…Find Health (Lakeland Weight Loss Center)
Bariatric surgeons at the Lakeland Weight Loss Center share more about the latest options for losing weight and local resources, including bariatric surgery.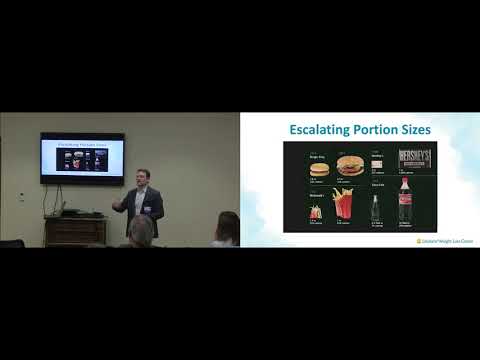 Provider Video Profile: Aaron Lanning, FNP (Ear, Nose and Throat)
Aaron Lanning, FNP, is a family nurse practitioner practicing with Lakeland Ear, Nose and Throat.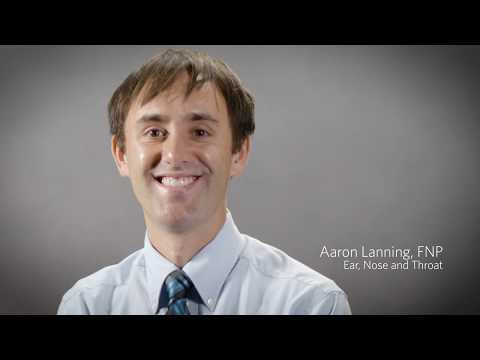 Kidney Stones: Bernadette Buszek "How Sharing Family History Can Help Save Lives"
Bernadette saw urologist, Benjamin Stockton, MD, to address her kidney stones.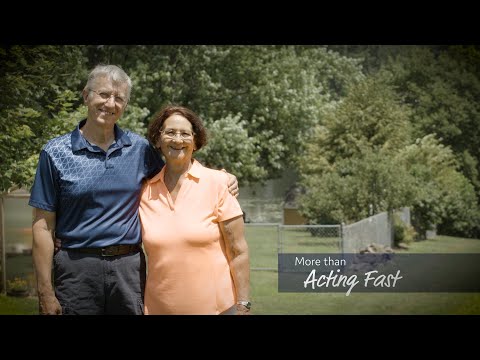 Check-Up: Shingles (Tanya Sobaski, NP)
Family Medicine provider, Tanya Sobaski, NP, shares what you need to know about shingles, how someone gets it, and how one simple vaccination could help prevent the virus.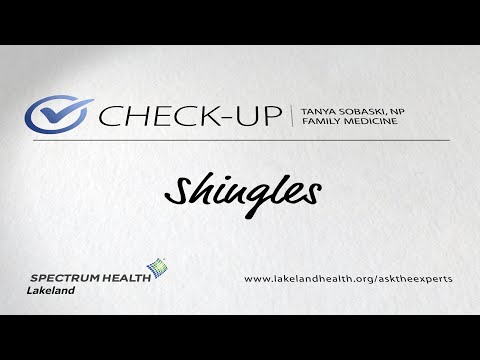 Check-Up: Is it Strep Throat? (Prakash Shrestha, MD)
Family medicine physician, Prakash Shrestha, MD, explains how providers accurately diagnose and treat strep throat to stop the condition from spreading through contact.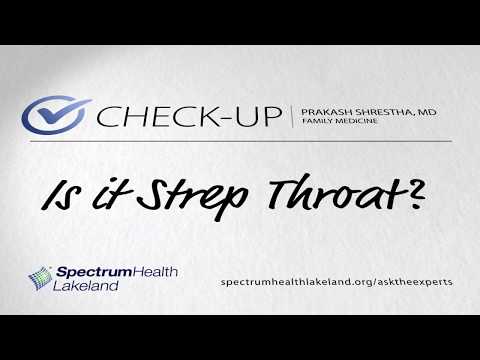 Cardiac Care: Rusty Schrubba "More than Just Heartburn"
After a successful surgery at Lakeland Heart and Vascular, Rusty is back to maintaining an active lifestyle.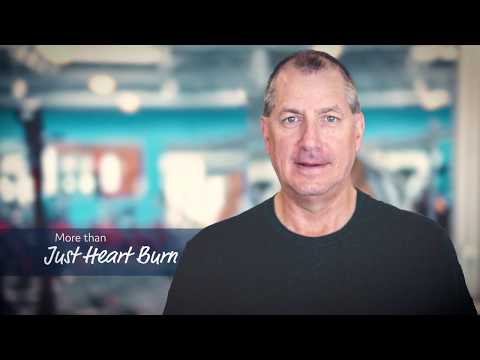 Check-Up: Importance of Tummy Time (Amanda Trail, PT)
Physical therapist, Amanda Trail, PT, talks about the importance of tummy time even within the first few weeks of a newborns life.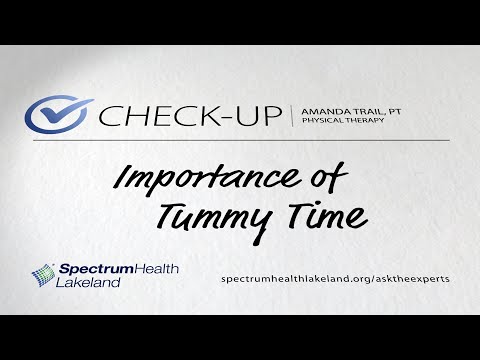 Check-Up: What is Osteopathic Manipulative Therapy? (Raul Torres, DO)
Family medicine provider, Raul Torres, DO, explains how osteopathic physicians use a set of hands-on techniques to diagnose, treat, and prevent illness and injury.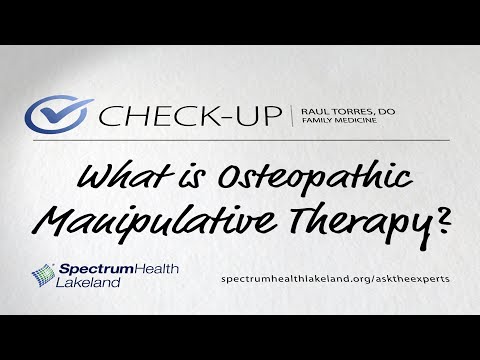 Check-Up: Ear Infections in Children (Paul Judge, MD)
Ear infections in children are very common. Learn when they are cause for concern and what treatment options are available.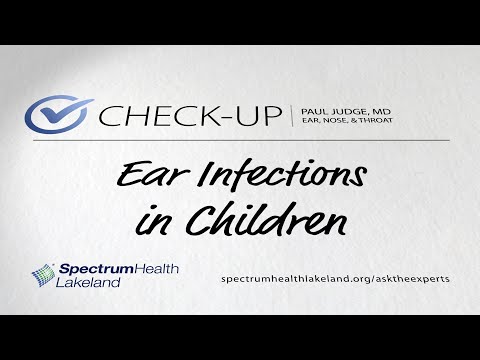 Physician Video Profile: Jason Beckrow, DO (Hospice and Palliative Care)
Jason Beckrow, DO, specializes in hospice and palliative care and sees patients that are receiving care from Caring Circle of Lakeland.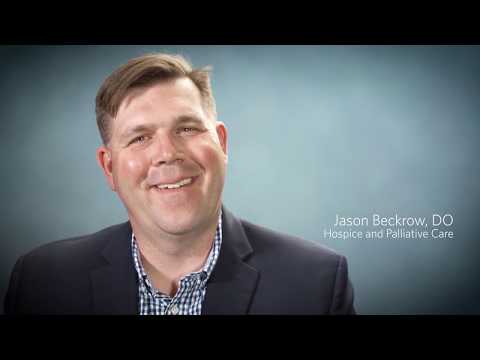 Hilda Banyon Compassion Fund
Caring Circle is excited to announce the recent establishment of the Hilda Banyon Compassion fund.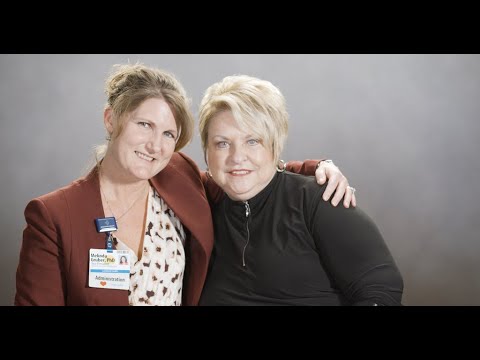 Physician Video Profile: Sean Sullivan, DO (Inpatient Rehabilitation)
St. Joseph native Sean Sullivan, DO is the medical director at Lakeland Hospital Watervliet inpatient rehabilitation. Dr. Sullivan works with physical, speech, and occupational therapists to help patients regain mobility and function.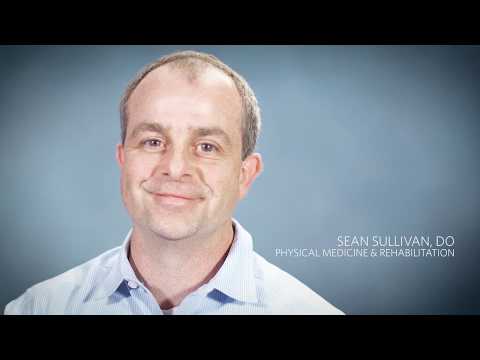 Orthopedic Surgery: John Hoffman "Four Surgeries in Four Years"
Over the course of four years he experienced limited function in both of his knees and shoulders.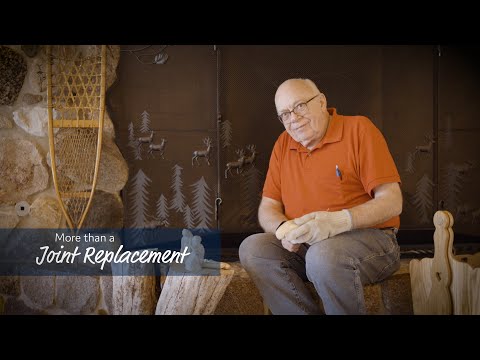 Weight Loss Surgery: Allen Porter "In the Blink of an Eye"
With the help of bariatric surgeon, Seth Miller, MD, Allen is down 165 pounds and feeling better than ever.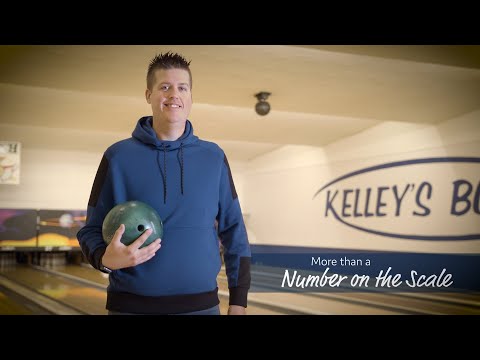 Check-Up: The Dos and Don'ts of Acne (Dennis Kordish, PA)
Dennis Kordish, PA, at Stonegate Dermatology shares why you shouldn't pop or pick acne.
Provider Video Profile: Miriam Morgan-Skinner, NP (Wound Care)
Introducing Miriam Morgan-Skinner, a nurse practitioner with Lakeland Wound Center.
Keeping Tabs on Your Ticker: Can a Smartwatch Save Your Life? (Dennis Disch, MD)
Cardiologist Dennis Disch, MD, talks about the future of wearable technology and its ability to detect and help treat heart-related conditions.
Physician Video Profile: Daniel Douce, MD (Oncology)
Daniel Douce, MD, specializes in hematology and oncology and will provide care in St. Joseph and Niles.