Start Watching
View more
Check-Up: Preventing kidney stones (Lyndsey Brown, PA)
Lyndsey Brown, PA, explains that although kidney stones can't always be prevented, there are some steps you can take to reduce your chances of getting them.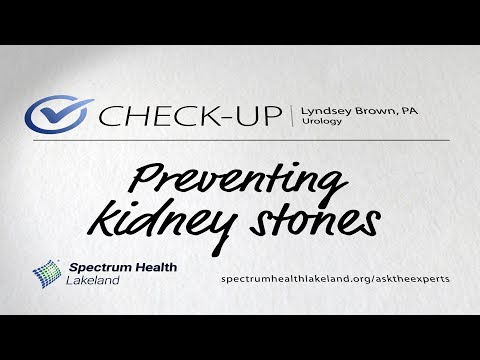 Knee replacement: Steve Petlick "A home run experience"
When pain in his knees began to interfere with his ability to keep up on the field, he turned to orthopedic surgeon, Kenneth Edwards, MD. Since undergoing double knee replacement surgery he's now back in the game pain free.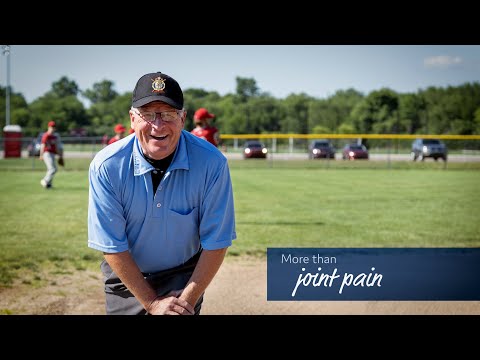 Weight loss surgery: Heidi Schmitz "A relationship worth having"
When Heidi Schmitz was told she couldn't go zip lining on vacation because of her weight, she knew it was time to make a permanent change.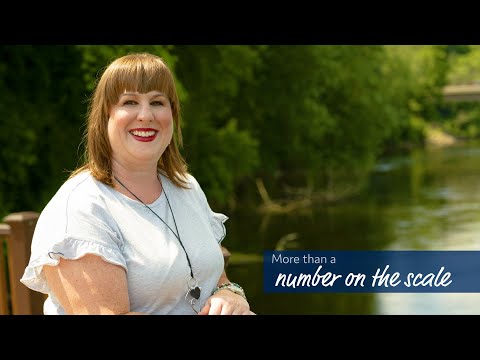 Breast reconstruction: Shelly Morlock "A restored sense of confidence"
A small, cancerous lump in Shelly Morlock's right breast required a mastectomy along with a full course of chemotherapy and radiation treatment.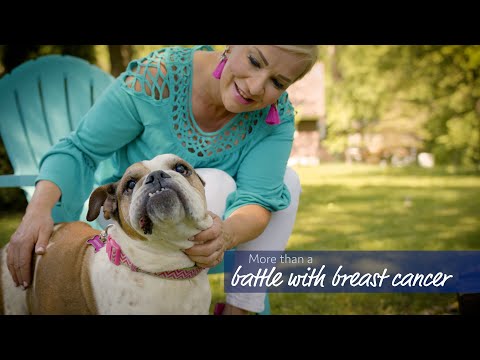 Check-Up: Is breakfast the most important meal of the day? (Selena Diaz, RD)
Registered dietitian, Selena Diaz, RD, explains why eating breakfast helps to wake your body up and shares some healthy meal ideas to start your morning off right.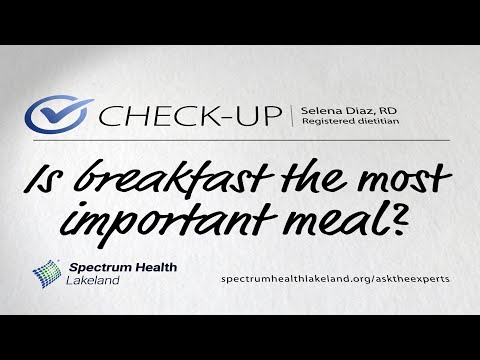 Check-Up: Exploring Cochlear Implants (Heidi Schmeltzer, AuD, CCC-A)
Lakeland Ear, Nose & Throat audiologist, Heidi Schmeltzer, AuD, CCC-A, discusses cochlear implants, a new solution to hearing concerns, when hearing aids are no longer an option.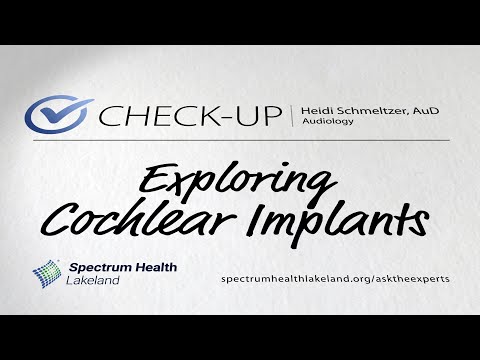 Knee Injury: Jonathan Paulus "Bouncing Back from an Injury"
While playing a game of basketball, 37-year-old Jonathan Paulus noticed discomfort in his knee. In the days that followed he could no longer straighten his knee and knew it was time to seek medical care.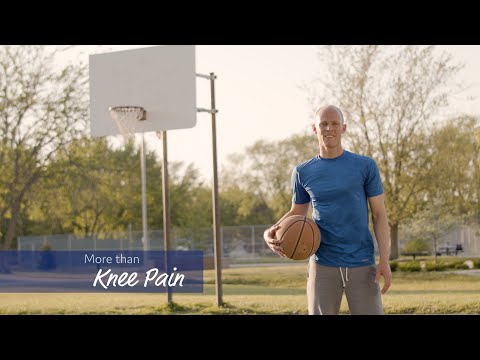 Plastic Surgery Secrets (Ginard Henry, MD)
Plastic surgeon, Ginard Henry, MD, answers questions and address concerns people may have about plastic surgery.
Check-Up: Michael O'Hearn – Running Injuries
Physical therapist, Michael O'Hearn shares information on how to avoid common running injuries.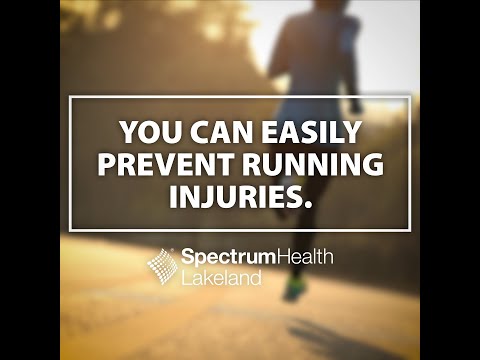 The Second Chance that Inspired a Career
Emergency care for liver failure at Lakeland Medical Center, St. Joseph, gave Brandon a new life…and a new life direction.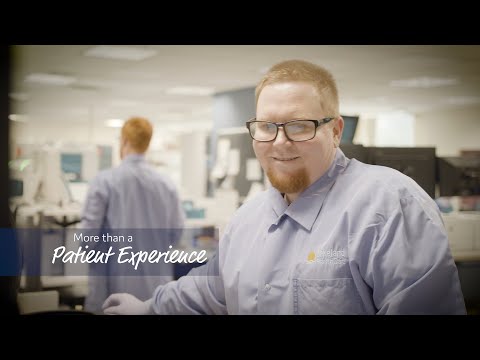 Gastroesophageal Reflux Disease: Michael Aldrich "Make Food Fun Again"
Michael Aldrich suffered from gastroesophageal reflux disease (GERD) nearly his whole life.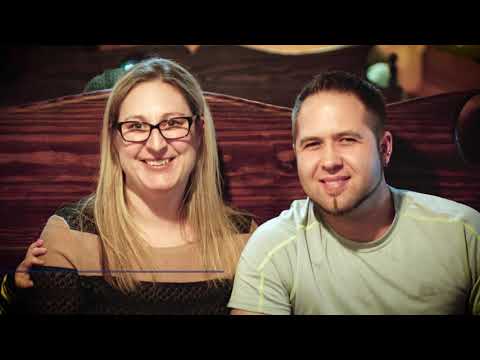 We're Ready for You at Spectrum Health Lakeland
While the COVID-19 pandemic has challenged us all in new ways, we want you to know we are here for you.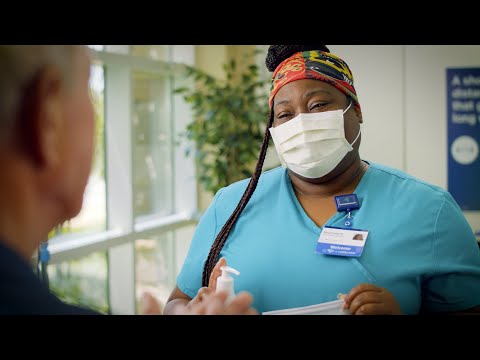 Knee Replacement: Tom Norbey "Nothing to Be Scared Of"
Tom Norbey spent years in pain before he considered getting knee replacement surgery at Lakeland Medical Center.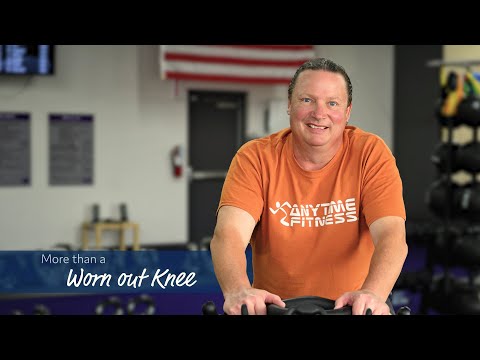 Check-Up: Emotional vs. Physical Hunger
Registered dietitian, Selena Diaz, RD, explains how you can tell the difference between physical and emotional hunger and steps you can take to help stop cravings.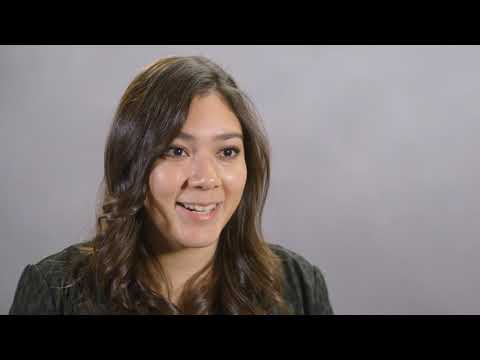 Lose Weight...Find Health at the Lakeland Weight Loss Center
Drs. Seth Miller and Michael Schuhknecht from the Lakeland Weight Loss Center share more about the latest options for losing weight and local resources, including bariatric surgery.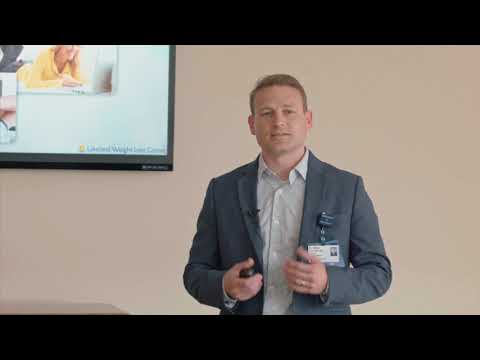 Lakeland Sets Aside $50 Million to Address Racial Equity and Health Inequities
The Board of Directors of Spectrum Health Lakeland approved an expanded strategy to address racial and ethnic health equity in Southwest Michigan.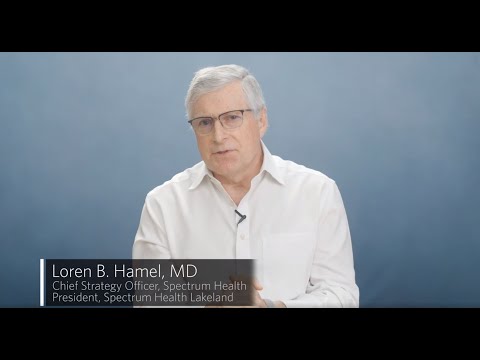 Check-Up: Understanding the Pre-operative Liquid Diet
A liquid diet helps jump start weight loss and reduces the size of the liver.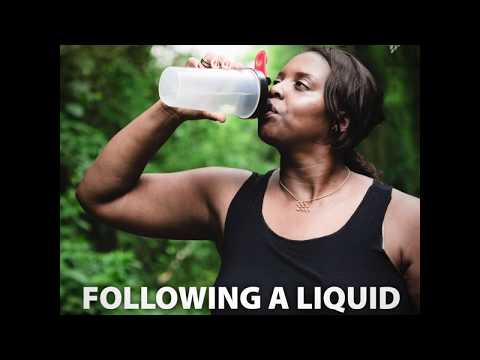 COVID-19: Lowell Hamel, MD "The Fight of His Life"
Lowell Hamel, MD, never imagined he would soon be battling for his own life in the fight against COVID-19.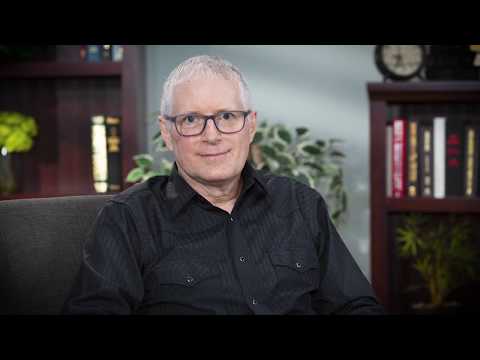 Provider Video Profile: Katrina Hamel, PA (Family Medicine)
Katrina Hamel, PA is a family medicine provider at University Medical Specialties in Berrien Springs, Michigan.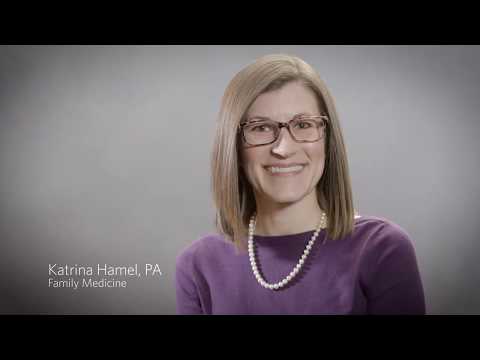 Physician Video Profile: Alexander George, PA (Neurosurgery)
Introducing Alexander George,PA at Lakeland Neurosurgery. As a physician assistant he helps treat those with a variety of neurological disorders that affect the brain, spinal cord, muscles, and nerves.