Start Watching
View more
Physician Video Profile: Julie Yam, DO (Gastroenterology)
Gastroenterologist, Julie Yam, DO, sees patients alongside a team of four physicians and two advance practitioners at Great Lakes Gastroenterology.
Provider Video Profile: Lyndsey Brown, PA (Urology)
Lyndsey Brown, PA, treats urological conditions including overactive bladder, prostate cancer, erectile dysfunction, kidney stones, and others. She works closely with Benjamin Stockton, MD, assisting with robotic surgeries.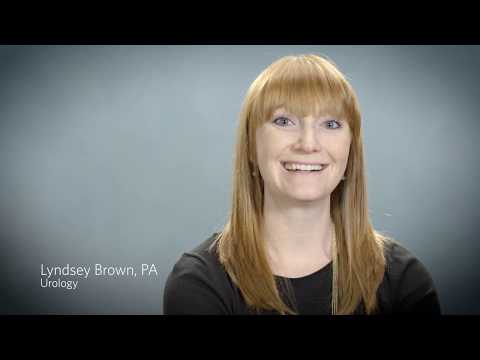 Heart Attack: Terry Allen "Your Body Knows Best"
An elephant sitting on his chest, pain down his left arm, and a metallic taste in his mouth. All warning signs St. Joseph resident, Terry Allen experienced prior to having a heart attack and receiving care at Lakeland Medical Center.
Get Fit in the Mitt - Episode 22 - Together, we RISE!
Railsback Indoor Sports Expo offers one-on-one private lessons for baseball, softball, soccer, and agility training.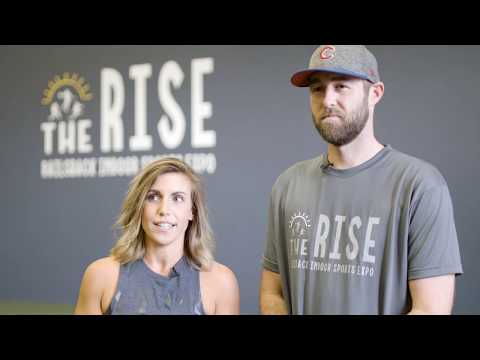 Wound Center: Carolyn Drier "The Path to Healing"
Carolyn Drier suffered a fall in the parking lot that resulted in a small lesion on her knee. After her wound would not heal she scheduled a visit to the Lakeland Wound Center in Niles.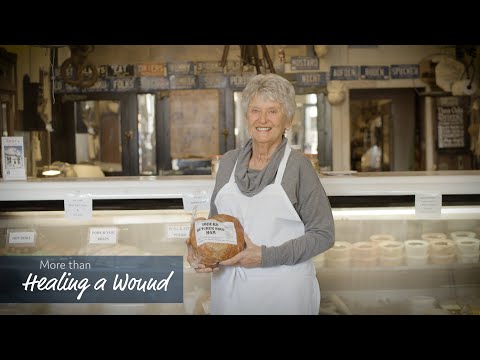 Menopause: Navigating the Change (Ashley Dupuis, DO, FACOOG)
Ashley Dupuis, DO, discusses the early years transitioning up to menopause, what to expect, and specific symptoms.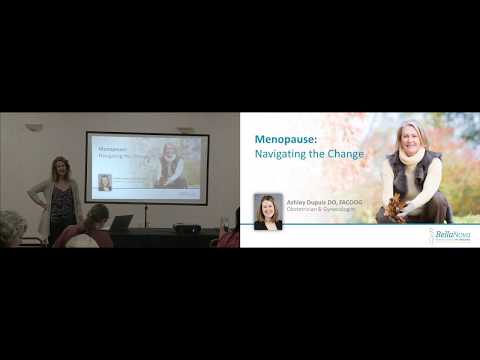 Angie's Story – A Journey Through Grief Healing
Angie Crabtree's sister Cassie died of an accidental overdose, leaving two young boys without a mother. The boys joined Angie's family and she shared her family's journey through grief with Lory's Place.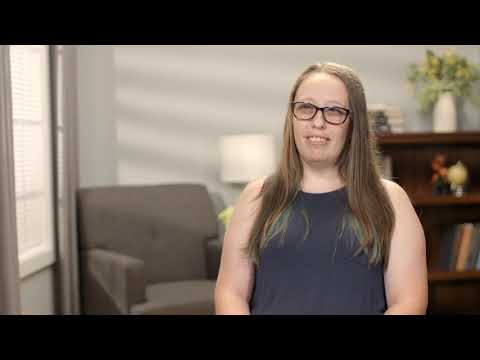 The Mensinger Family's Story – A Journey Through Hospice Care
Janice Mensinger had congestive heart failure, her daughter Carol shares her mother's and family's journey with serious illness, hospice care, and the hanson hospice center in hopes to raise charitable care dollars.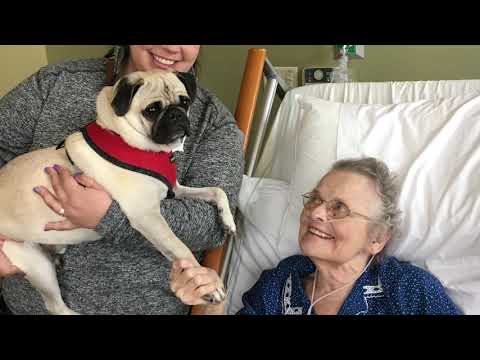 Lakeland Medical Center Pavilion Phase 2 Construction
Take a virtual tour of Phase 2 of the Lakeland Medical Center Pavilion construction, slated for completion in fall 2020.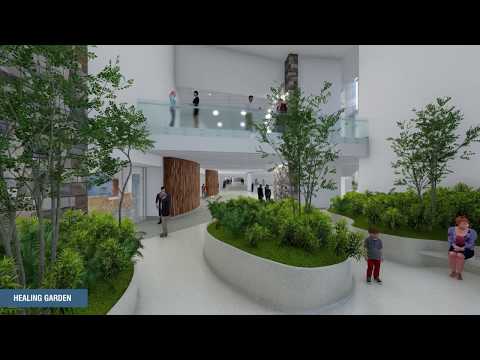 Behind the Scenes Lakeland Medical Center Pavilion Tour
Join President, Loren B. Hamel, MD, as he takes viewers on a behind the scenes tour of Lakeland Medical Center Pavilion.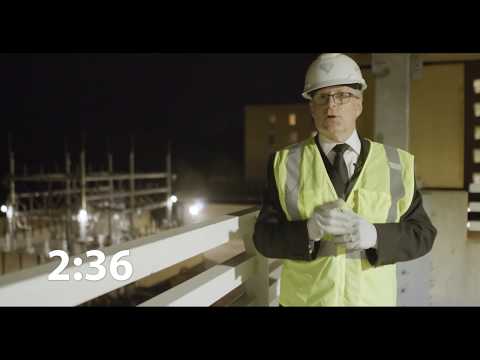 Lory's Place 15 Year Celebration
The community celebrates 15 years of Lory's Place.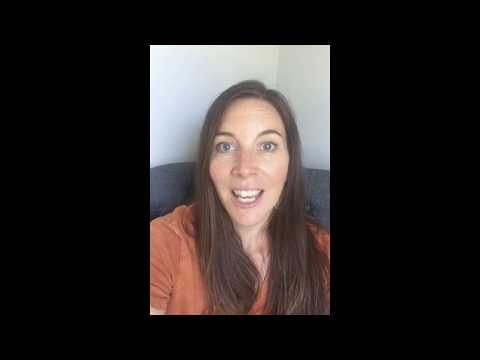 Laser Hair Removal: Shelly Morlock, Stonegate Plastic Surgery
Laser hair removal has both clinical and cosmetic benefits.
Weathering and Health Inequity: Letting the Epigenome Out of the Bottle Without Losing Sight of the Structural Origins of Population Health
Dr. Geronimus discussed weathering and the ways that structurally rooted biological and psychosocial processes shape health inequities in our society.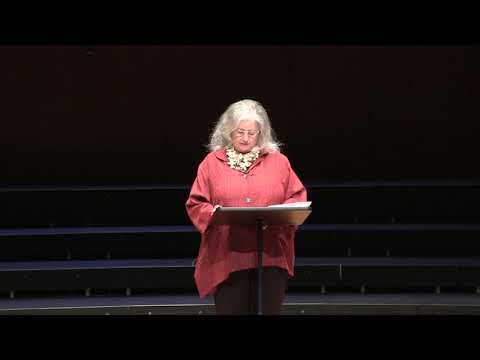 Check-Up: Common Heart Valve Problems (Dave Chalupa, PA)
Spectrum Health Lakeland physician assistant, David Chalupa describes different heart valve conditions and what it means to have a leaky valve.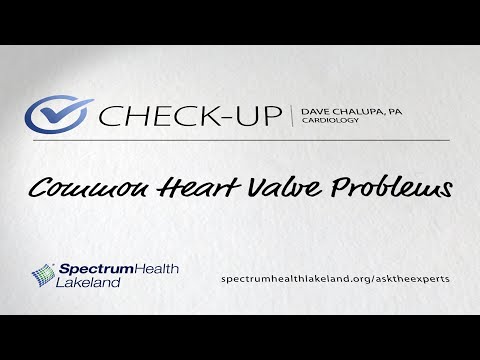 Check-Up: What Does Cardiac Rehab Involve? (Brett Hoseth, PA)
Spectrum Health Lakeland physician assistant, Brett Hoseth, provides a quick explanation about who may need cardiac rehabilitation and how long it lasts.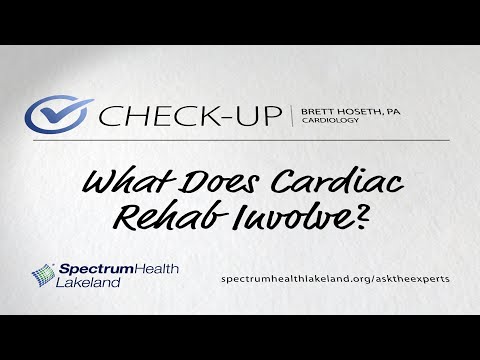 "Dance Our Towns Pink" Video 2019
Lakeland team members and the community dance to raise breast cancer awareness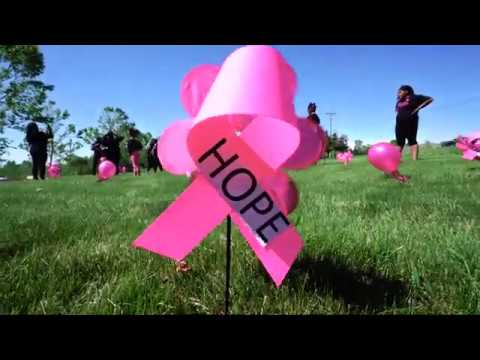 Physician Video Profile: Elizabeth Douce, MD (Pediatric Medicine)
Meet Elizabeth Douce, MD, a pediatrician at Southwestern Medical Clinic in Stevensville, Michigan.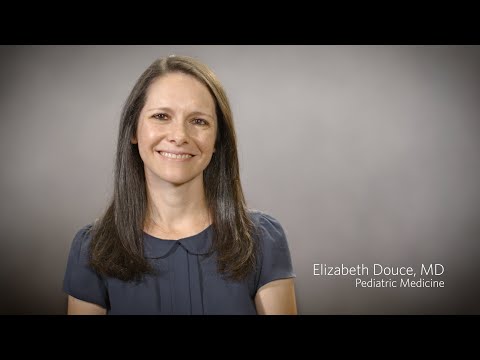 Physician Video Profile: Albert Naveed, MD (Pulmonology)
Introducing Dr. Albert Naveed, a pulmonologist with Lakeland Pulmonology.
Check-Up: What is an Angiogram? (Jerome Kuhnlein, MD)
Spectrum Health Lakeland cardiologist, Jerome Kuhnlein, MD, explains how an angiogram can help determine if an angioplasty is needed to improve blood flow through the heart.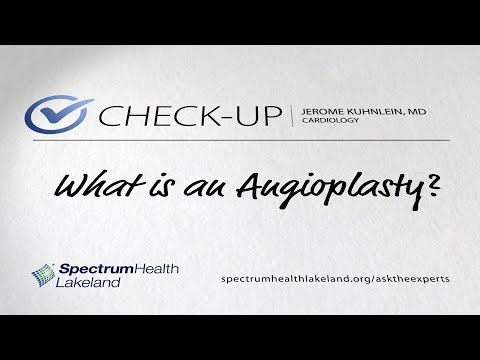 Check-Up: Powered by a Pacemaker (Jerome Kuhnlein, MD)
Spectrum Health Lakeland cardiologist, Jerome Kuhnlein, MD, describes how a pacemaker gets implanted under the collarbone to help regulate heart rhythm issues.